– ISO 9001: The world's most widely recognized certification for Quality Management Systems (QMS) that ensures that organizations meet the expectations and needs of their customers.
– ISO 14001: The standard for Environmental Management System (EMS) which highlights an organisation's systematic framework to manage the immediate and long-term environmental impacts of an organization's products, services and processes.
– OHSAS 18001: The internationally recognized standard for Occupational Health and Safety Management Systems highlights the ability of an organization to put in place a demonstrably sound occupational health and safety performance framework.
Al-Hayat; one of the biggest registered ISPs for fiber optic internet with a long and rich history of providing IT project management, operation and maintenance services in Iraq.
Our services include fiber optic internet, high-speed broadband connectivity and IPTV facilities for individuals, households and corporations all over the country. We even offer carrier, internet exchange and satellite services for broadcasters as well as oil and gas companies. Currently, we are moving towards the establishment of an extensive Fiber-To-The-Home (FTTH) network. This will make Iraq one of the most extensively fiber-connected countries in the region
HISTORY
Since we first began in 2003, we at Al-Hayat have been at the forefront of innovation, bringing people as well as businesses together through our company's ground-breaking technology solutions.
For an industry as dynamic as IT, we consider it imperative to continuously strive towards the expansion and development of our services. Our goal is to always be at the threshold of modernization through strong network coverage that will ultimately help customers take advantage of these rapid technological developments.
Our partners play an integral role in enabling us to provide our customers with high quality internet as and when they need it.
Al-Hayat presently has an agreement with ITPC to provide fiber-optic internet services all over the country and another agreement with SCIS that facilitates in the distribution of services to governmental institutions and is an official ISP provider in Iraq.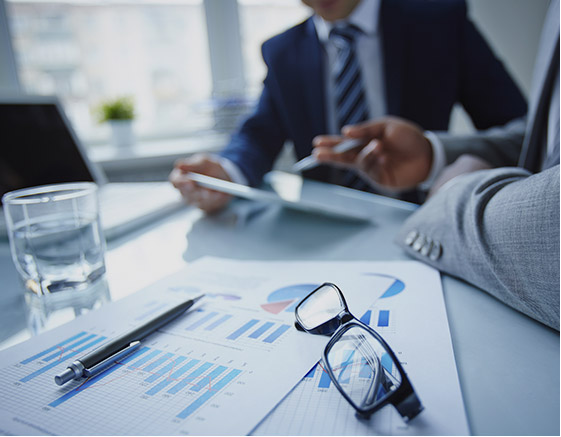 Purpose
Our goal is to provide 100% fiber optic internet service through our towers, distributed to all over Baghdad and any wireless or necessary hardware equipment from a trusted forging sources; to be a leader between Iraqi ISPs by providing enhanced services, relationship and profitability.
VISION
To provide quality services that exceeds the expectations of our esteemed customers.
Mission statement
To build long term relationships with our customers and clients and provide exceptional customer services by pursuing business through innovation and advanced technology.
Core values
– We believe in treating our customers with respect & faith and try to have a consumer-first point of view.
– We integrate honesty, integrity and business ethics into all aspects of our business functioning.
– We grow through creativity, invention & innovation and doing our best to provide stable & trustworthy internet service to our customers.
OUR TEAM
• Al-Hayat has around 100 employees in different departments and fields.
• IT personals are mostly Iraqi nationals and are exceptionally experienced in executing and running projects under the most austere conditions with remarkable time.
• Our professional staff's experience and capabilities are well documented and reaches wide ranges of specialties.